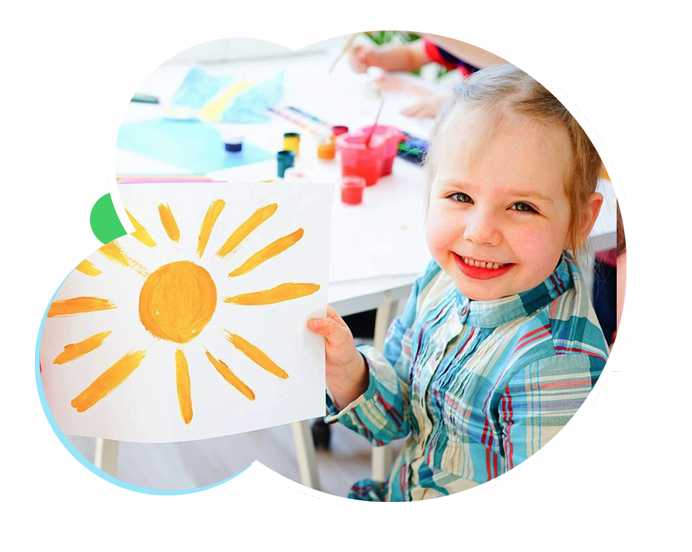 Encouraging Children to
Excel in Learning
We participate in the Early Learning Coalition School Readiness Program as well as Military Programs.
Your Top Choice for
Your Child's Education
Campbell Academy, Inc. uses a balanced approach to teaching, giving you the peace of mind that your child will have fun while learning. Count on us to help them develop socially, emotionally, physically, and intellectually.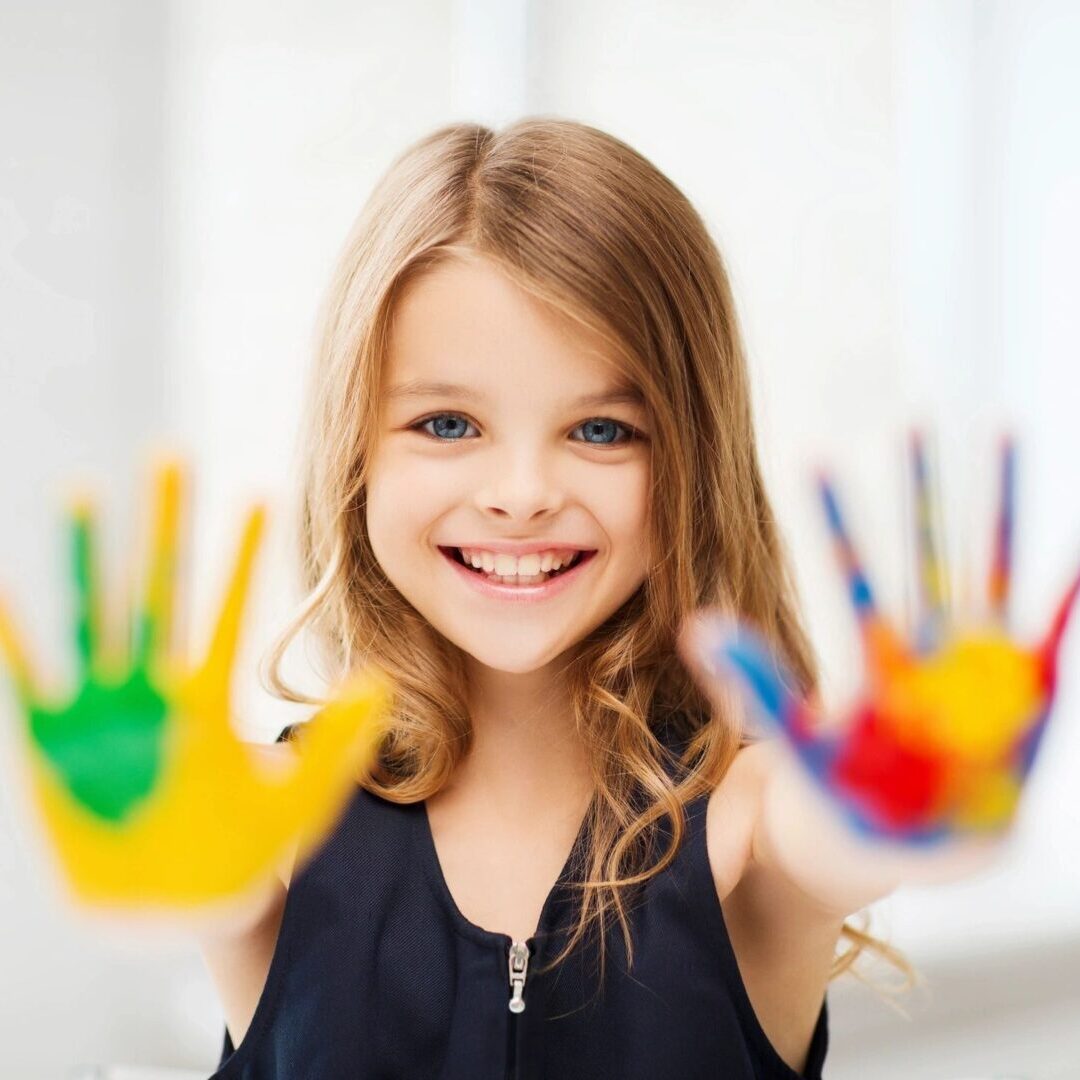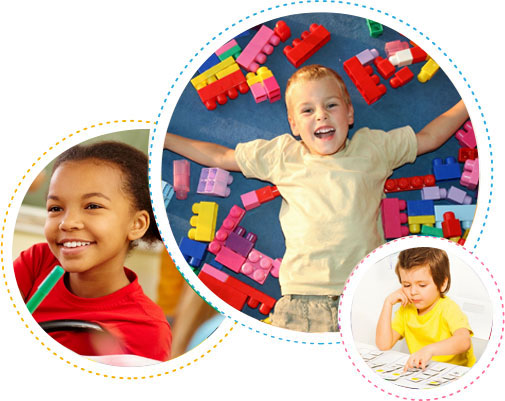 Our mission is to provide an excellent learning environment for young children.
We foster a warm and supportive environment where every child's physical, social, emotional, and intellectual development is our priority. Our team believes that every student is unique as they learn by actions. We are confident that if they are in a warm and loving environment, their awareness will increase. They can also develop sensitivity to themselves and others, and learn to solve challenges creatively.
At Campbell Academy, Inc., we offer a wide range of learning courses for your child, which includes the following: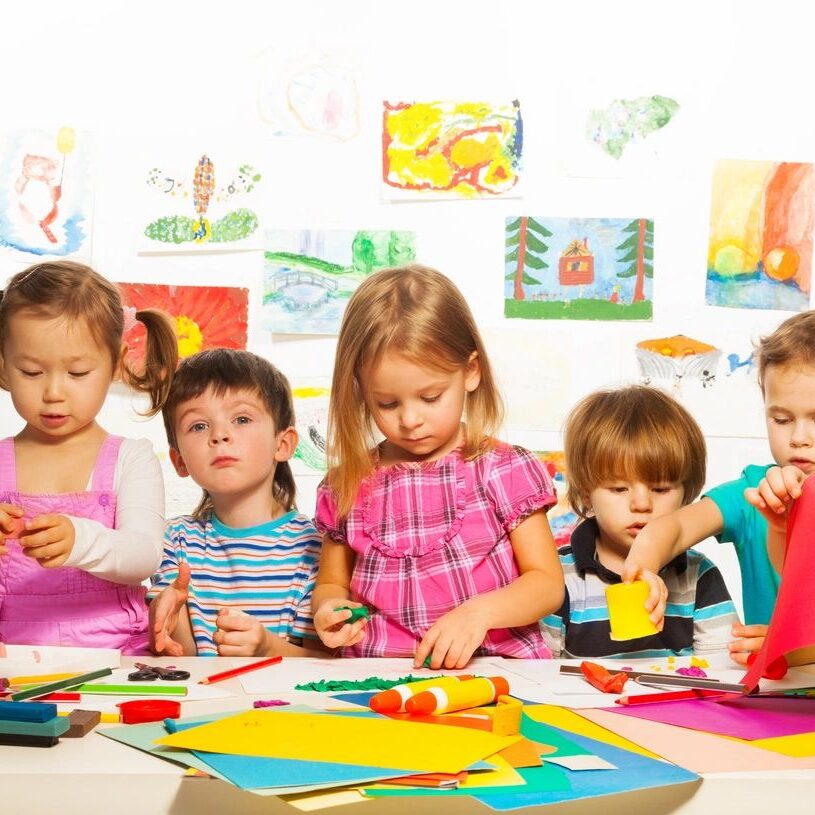 Campbell Academy South Inc.
Reach out to our staff for more information about what we offer. We are more than happy to answer any questions you may have.